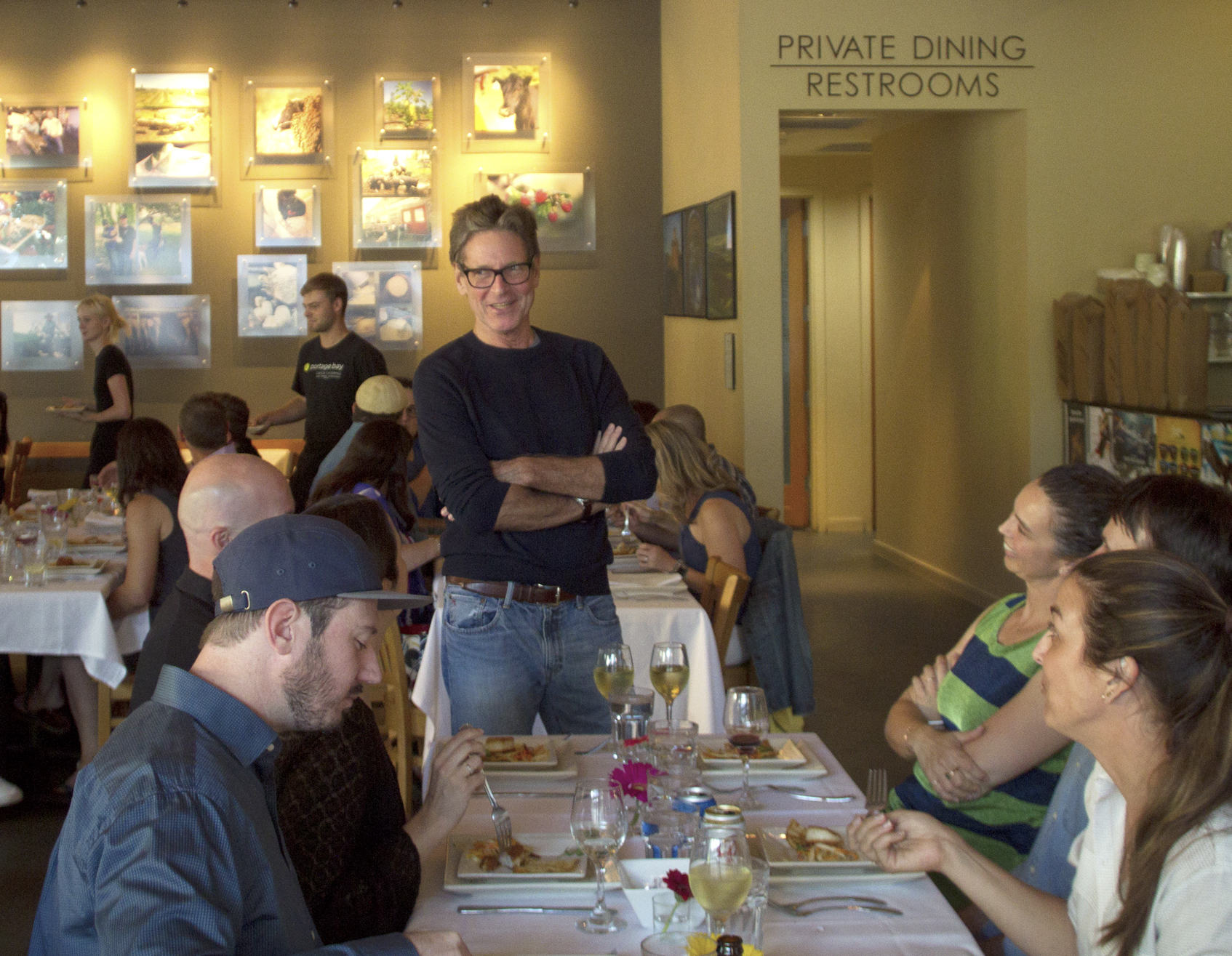 Seattle Sounders FC joined Portage Bay Cafe to celebrate the Make-a-Wish Foundation's auction winner's exclusive dinner at our South Lake Union cafe. The food was prepared by Portage Bay Chef Dave Miller and his crew, with the Bakery at Portage Bay's Ada Chen creating a delicious dessert for the event.
The 2019 Make-a-Wish Gala took place in March and was created to help raise money and awareness for the organization. Portage Bay stepped up to offer our cafe and a custom four-course meal as an auction item, and the Seattle Sounders players offered their skills to help run food and keep glasses full.
The Make-a-Wish Foundation is dedicated to creating life-changing wishes for children with critical illnesses and has chapters throughout the U.S.
A huge thank you to the Sounders FC team, our staff and the auction winners for supporting such a great cause!