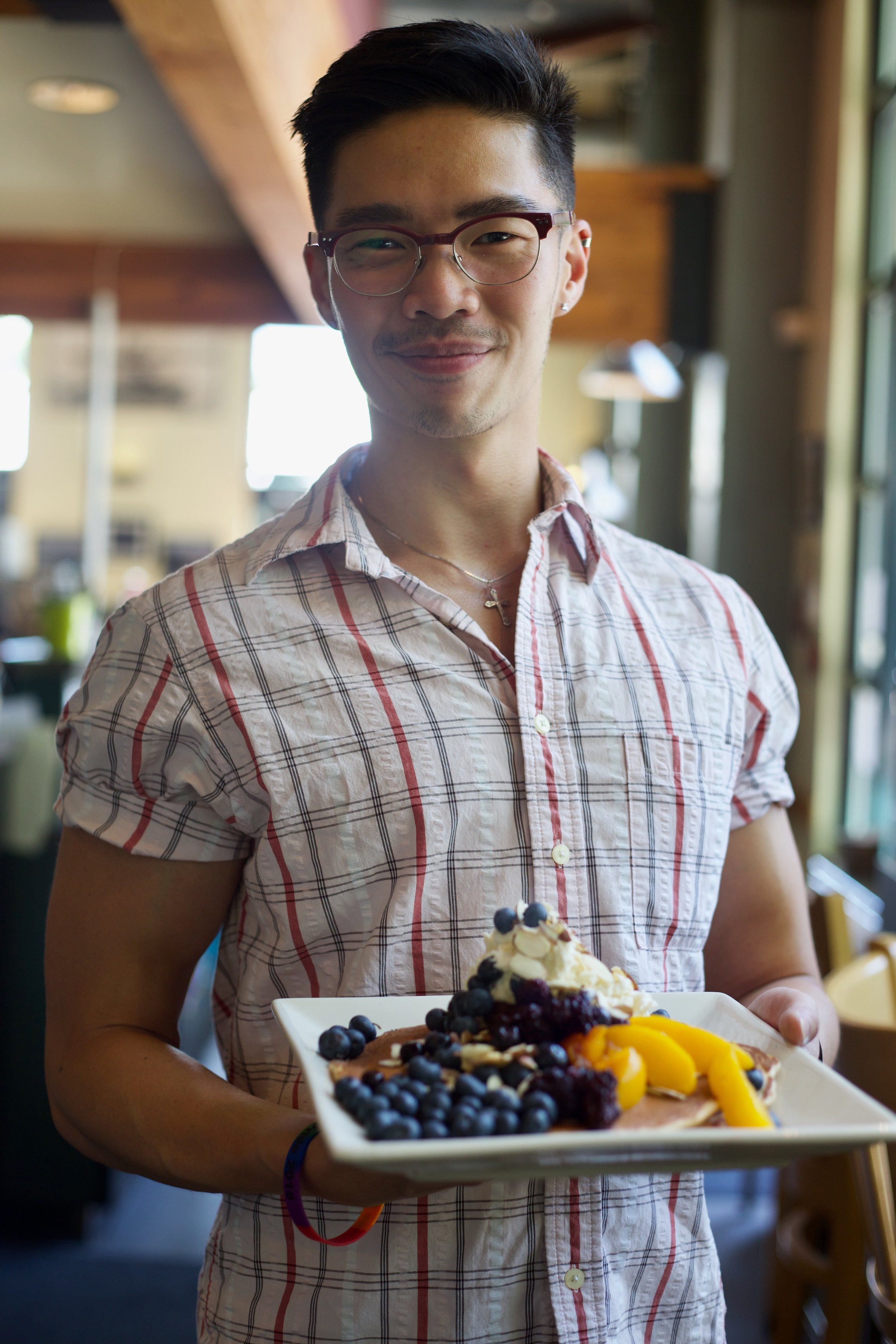 How Long I've Worked With Portage Bay: My first day was on my birthday last February!
Favorite Thing About Working With Portage Bay: I love how we celebrate diversity and everyone feels welcome. Catering our product to every customer personally makes a difference, and how we are very confident in delivering our product.
Favorite Meal: Rancher's Breakfast, with pancakes!
Fun Fact: I speak four languages. Stop me and ask me when you see me at work!
Favorite Thing About Seattle: The smell of rain, the foggy views, and how huge tech stuff is next to nature. Oh — and we're the first city to ban plastic straws!
Answers have been edited for length and clarity.