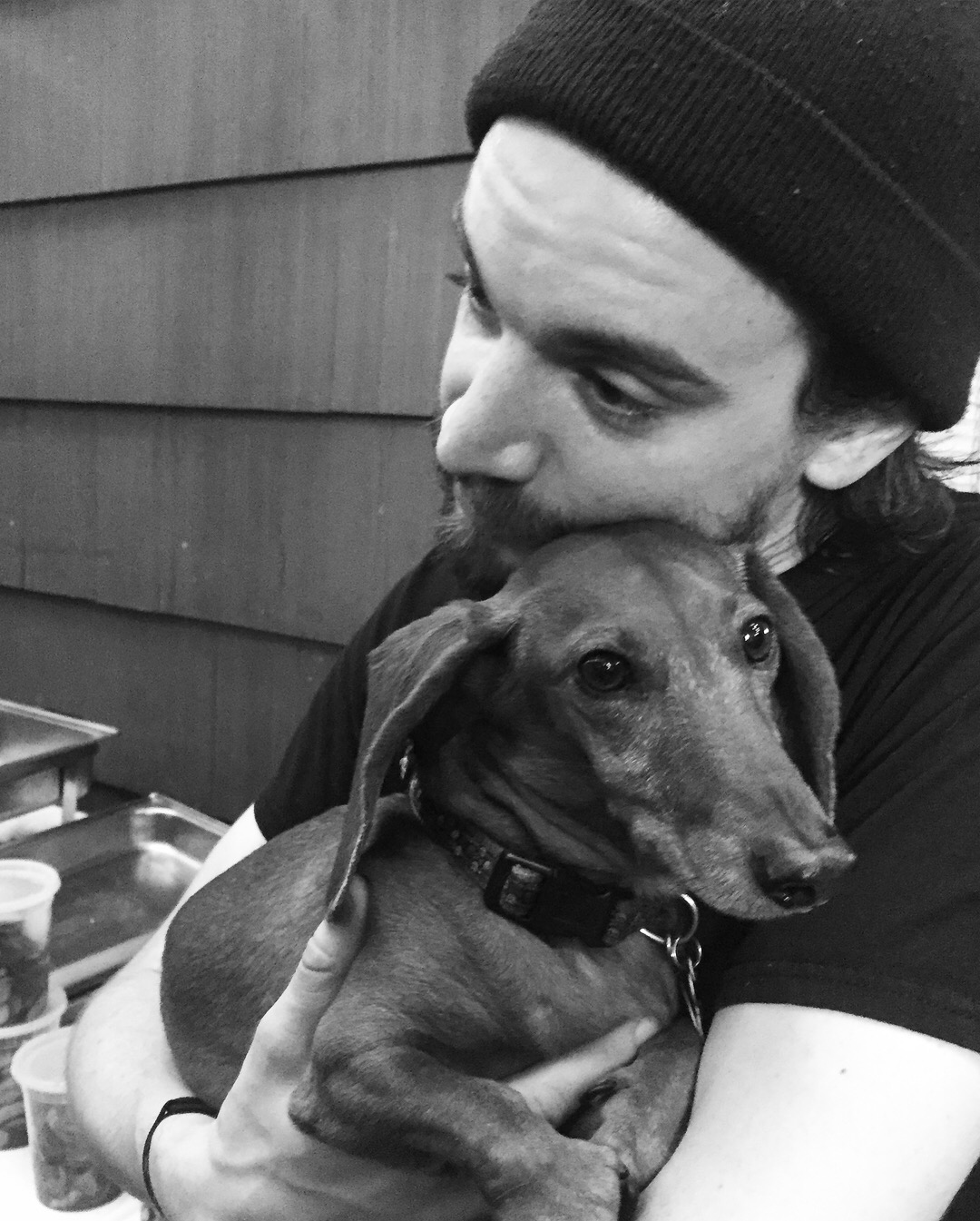 Role at Portage Bay: I'm a sous chef at South Lake Union.
How Long I've Worked With Portage Bay: 8 years.
Favorite Thing About Working With Portage Bay: I like the atmosphere, and John and Amy.
Favorite Meal: The chicken club, on gluten free bread.
Fun Fact: I'm a staunch movie-watcher.
Favorite Thing About Seattle: I have lived here my whole life, so that says something.